How that cute puppy came to cost you R 150 000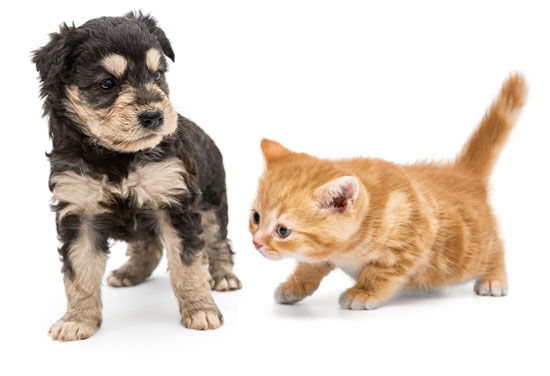 The true cost of owning a pet
We are approaching that time of year when people are considering what to gift people for Christmas and as is often the case, a cute puppy or kitten comes to mind. Many people do the noble thing of going to a shelter or a welfare organisation to adopt a puppy or kitten for a mere R 650. What they fail to realise is that that cute puppy or kitten is not just a R 650 worth purchase but more likely a R 65 000.00 one, or in some cases up to a R 150 000. How is that possible or what do you mean, you might ask?
From Kitten to Cat
Kitten Behaviour
Tiny fuzz-balls of cuteness - the perfect description for every kitten. We cannot resist them creeping into our hearts.
You have brought your new kitten home and realise it is dependent on you for its every need. For the kitten, the world is huge, brand new and can be a bit scary. Every sight, sound, smell, person and animal are a new experience. These first experiences are likely to influence their future behaviour.