My Collie is bumping into things and seems to have difficulty with its eye sight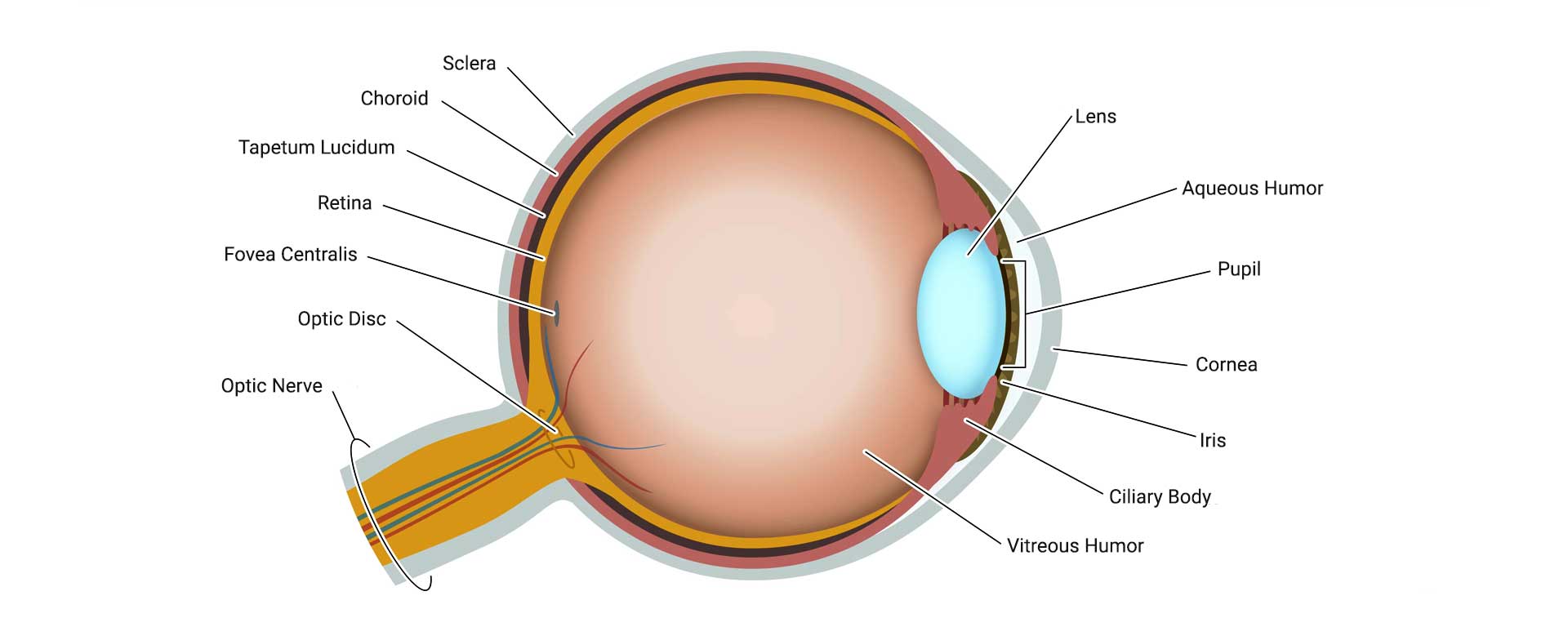 Collie Eye Anomaly
What is Collie eye anomaly?
Collie Eye Anomaly is an inherited condition affecting both eyes of many different Collie type breeds of dogs. Interesting to note, that not only Collie breeds are affected but also some other breeds. Affected breeds include Rough and Smooth Collies, the Shetland Sheepdog, the Australian Shepherd, the Border Collie, the Lancashire Heeler, and the Nova Scotia Duck Tolling Retriever.
My cat's eyes are swollen and teary
Conjunctivitis in Cats
What is conjunctivitis?
Conjunctivitis is the inflammation of the conjunctiva. The conjunctiva is the thin semi-transparent mucous membrane lining the inside of the eyelids, covering the third eyelid. This membrane attaches to the globe of the eye at the level of the sclera (the white part of the eye). The back end of the word conjunctivitis (– itis) refers to inflammation which is a defense mechanism of the body and means swelling, redness, increased heat to the local area because of an increase in blood flow to the affected area, and pain or discomfort. Conjunctivitis is a very common condition affecting our household cats.