Seasonal allergies in pets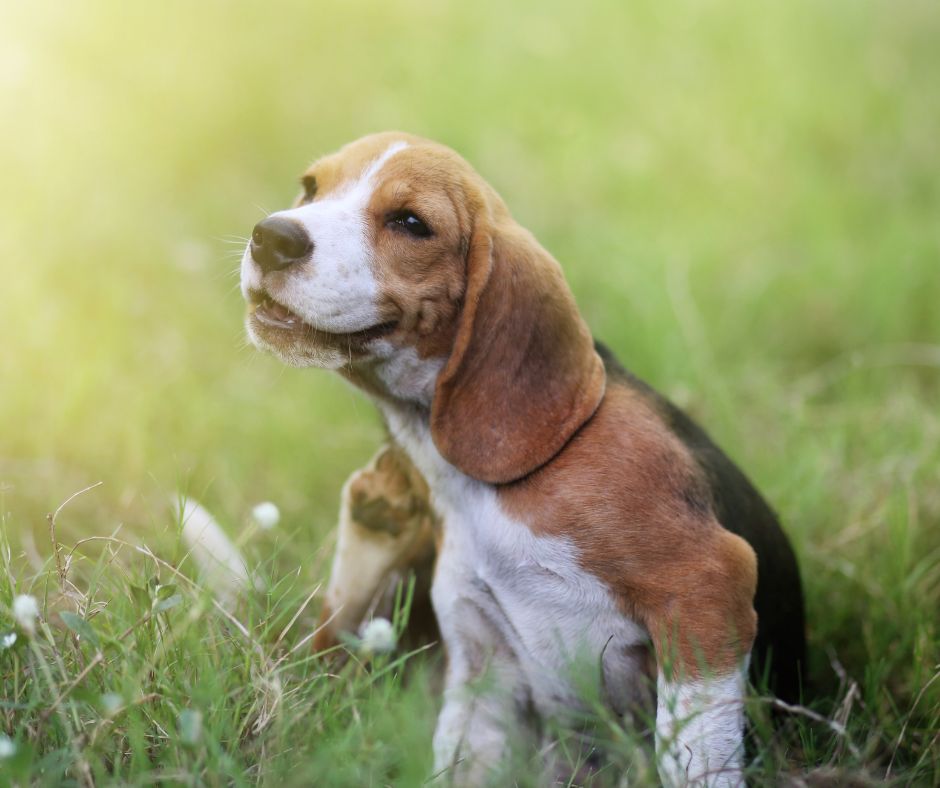 My dog is scratching and biting his skin more than usual, sneezing and has watery eyes – and it's only the beginning of the season!
All domestic animals can react to the changes of the season – just like some humans do. During late winter, early springtime, when the climate is dry and windy, there is a lot of dust and pollen in the air. Humans as well as our pets inhale these particles or pets brush up against skin irritants, which can lead to seasonal allergies.
Sensitivity to anaesthesia
I've heard that certain dog breeds are sensitive to anaesthesia and I'm concerned my dog can't undergo a dental procedure because of this
At some time in their lives, most pets will need to undergo medical procedures that require them to be sedated and placed under anaesthesia. From teeth cleaning procedures, spaying and neutering, to surgical procedures for repairing fractures, removing obstructions from the digestive tract, repairing torn ligaments, etc.; these procedures cannot be done while the animal is conscious.